We have a variety of trainers that use our facility and are willing to work with you. Each one has a unique approach and expertise.
Wilfredo DuBouchet
Wilfredo DuBouchet is a certified personal trainer and fitness coach with over 7 years of experience in the field. He has helped dozens of people to get strong, increase mobility and feel better about themselves. With an AOS degree in Medical Assistance, Wilfredo is certified by the National Academy of Sports Medicine, and is adult CPR-AED certified. NASM-CPT
Wilfredo.dubouchet13@gmail.com
enhanceyourfitness.com/
(646) 708-3629
Marcia McDonald, ISSA certified personal trainer. Committed to supporting others in transforming their health and achieving fitness goals. Marcia's goal is to share her passion and knowledge with others. In doing so, she hopes to inspire and help them become the best versions of themselves that they can be, and incorporate health and fitness into their lifestyle. ISSA
Strengthcurveithaca@gmail.com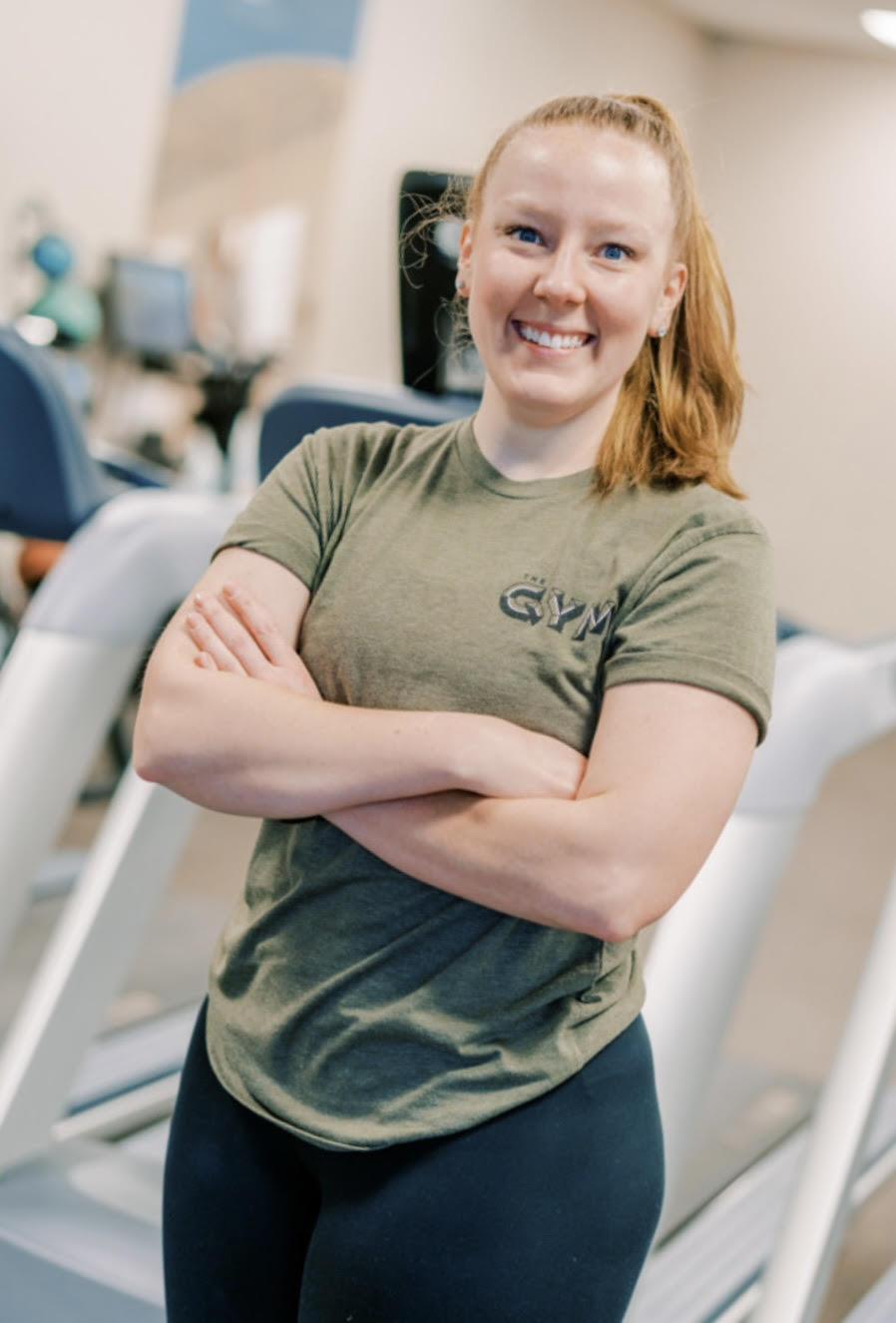 Jessica Hanshaw
Jessica graduated from the Ithaca College Exercise Science program with a concentration in Strength and Conditioning. She specializes in educating clients on the do's and dont's of how to move THEIR bodies. When you can better the basics, then you can add more weight. Practice makes better practice! NASM-CPT; fully insured.
coachhanshaw@gmail.com
TEXT ME! (315) 576-7581
SHANE BARLEY
Shane became a personal trainer in 2015. He understands that proper resistance and cardiovascualr training can and will benefit everyone. His background in competitive athletics laid the foundation for his passion in fitness, and he is eager to share that passion with his clients. Guiding them to achieve their fitness related goals and to have some fun along the way. NSCA-CPT
raisethebarithaca.com
shanebarley.raisethebar@gmail.com
(607) 280-4230
CAMERON COYER
Cameron graduated from Ithaca College in the Health Sciences with a concentration in Nutrition. She is a firm believer that movement is a necessary component of physical and mental wellness. Through her knowledge and experience, Cameron will help you to build muscle and feel more confident in yourself.
Text: (570) 6872712
Email: coachcameronc@gmail.com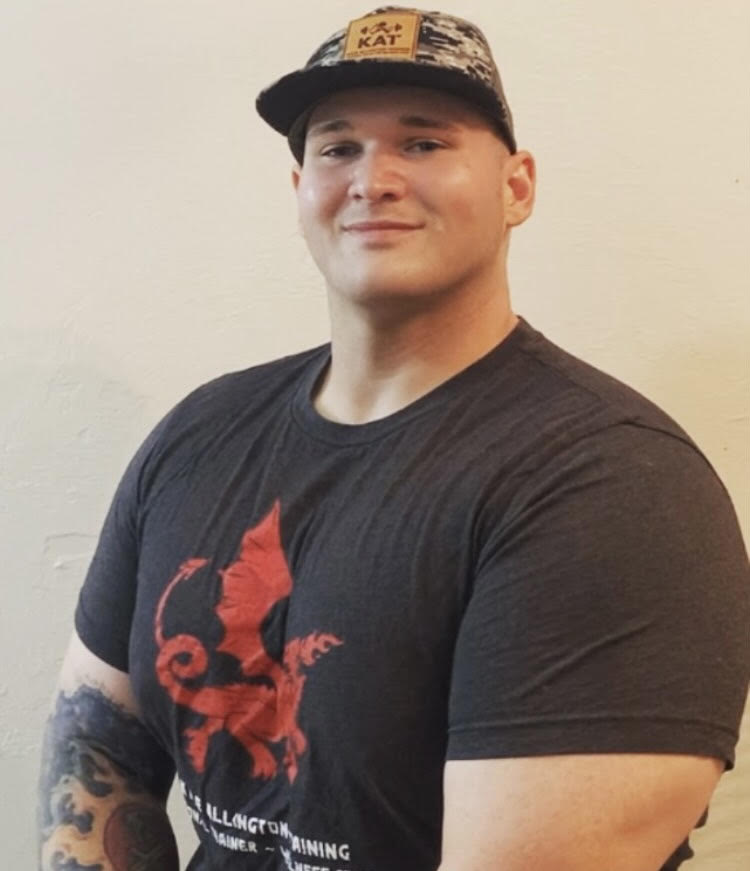 KYLE ALLINGTON
Kyle is a passionate and educated personal trainer who is focused on longevity in training, fitness, and life. His main goal is to give back by helping as many people as possible to achieve their goals. He earned his B.S. from SUNY Cortland in Fitness Development and continues to work on his M.S. in Exercise Science. His background in competitive sports, bodybuilding, powerlifting, and overall fitness is a match for anyone looking to better themselves. 
Kyleallingtontraining@gmail.com
(607) 793-0388